Spanish lessons online via Skype
Spanish classes in La Antigua Guatemala taught by native teachers whose objective is not only to teach the grammar and vocabulary of the Spanish Language but also that the student makes the most of his virtual stay in our country. For this reason in our Spanish classes you will also learn the culture and traditions of Guatemala.
Why Study Spanish Online?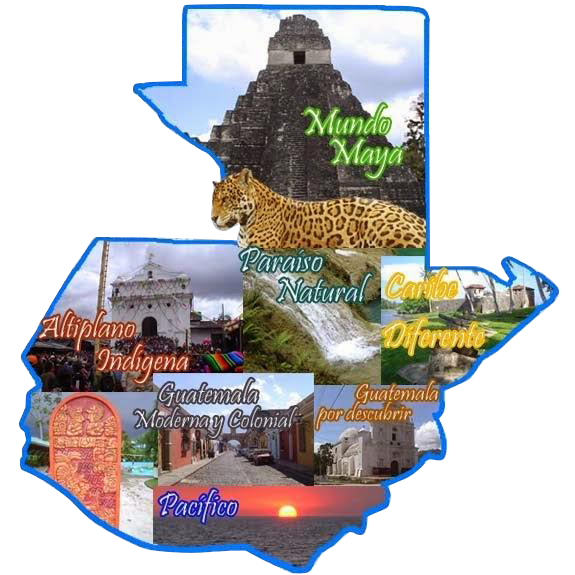 You learn Spanish from home or work.
Receive personalized attention.
You get flexible schedules.
You speak with qualified native teachers.
Practical contents.
You receive teaching material for each session.
Practice Spanish for 60 minutes
What you need to study?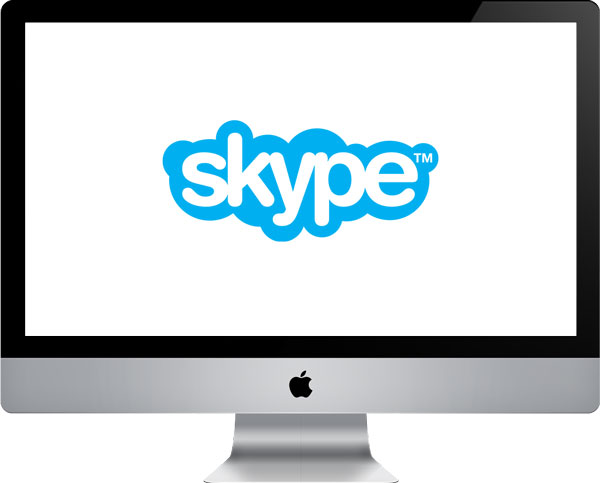 Motivation
Have an account with Skype
Require Hardware Requirement.
Paypal payment
Skype is easy
Skype is a free instant messaging application that makes the communication more convenient and interesting. It supports video chat, voice meeting, text chat, file transfer, and other communication functions, which greatly satisfy users' different needs and using habits.
Download the free skype program now