Isabel Bolaños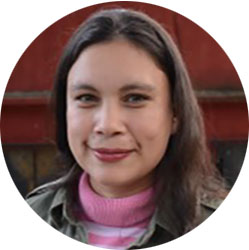 Isabel Bolaños has taught Spanish as a second language for 15 years and has been teaching at all Spanish levels to students from the USA, Canada and Europe. She loves teaching and sharing her language and culture with others. She enjoys cooking as well as sharing time with her family and friends.

Ana Lourdes Asturias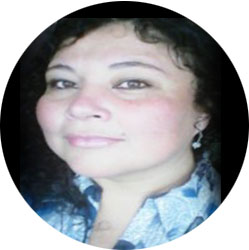 Ana Lourdes Asturias has over 10 years' experience teaching Spanish to children, teenagers, and adults from different countries. She is confident that language can be learned through culture so she always includes her favorite topics such as history, arts, music, and food into her classes. Her main goal is for you to learn Spanish in a natural way. She has a degree in Teaching Spanish as a Foreign Language from the Da Vinci University of Guatemala.